Agrime A Garg and Divyanshu Garg, Managing Directors, Guru Kripa Design Studio, speak about the current market scenario and the changing preferences of the consumer that extend far beyond the mere intrinsic value attached to a jewellery article.
Tell us more about how big is your company? When did you start it?
We are one of the pioneers in temple jewellery with a legacy of 134 years. We have helped more than 260 clients to generate a revenue of more than Rs.17,000 crores, across 8 countries. We are the only corporate manufacturer in temple and jadau jewellery with a complete in-house facility.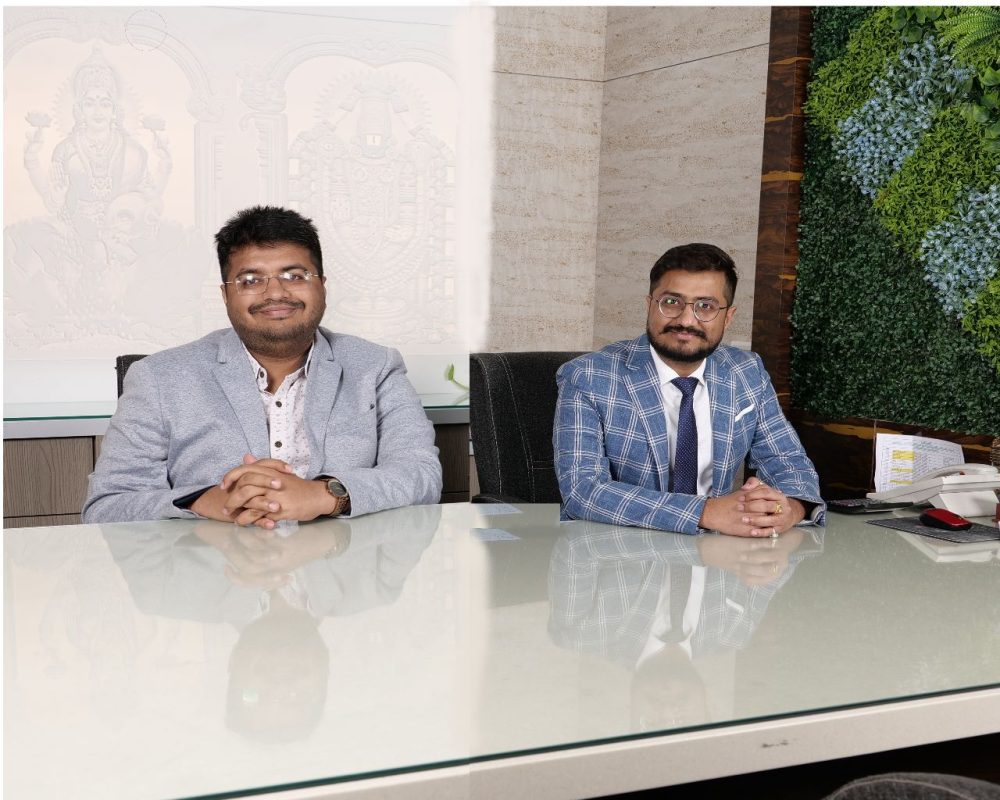 How has IIJS helped your company grow? Since how long have you been associated with the IIJS brand?
For the past decade, our collaboration with IIJS has been instrumental in enhancing our brand's prominence and expanding our network. This event has served as a valuable platform, enabling us to not only amplify our visibility among our target audience but also to foster meaningful connections. Our participation has consistently provided us with invaluable insights into evolving market trends and customer inclinations. Furthermore, it has proven to be an exceptional avenue for showcasing our diverse range of products and establishing a distinct brand identity.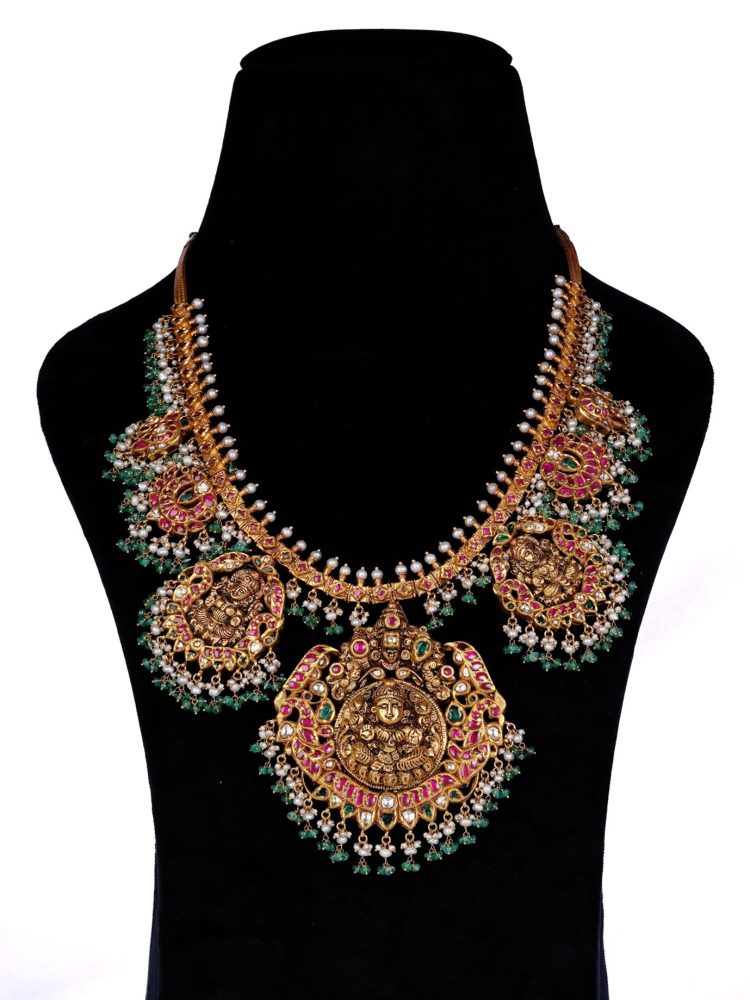 With gold prices going through the roof, do you expect the future will be bright in terms of sales?
Absolutely! The ascent in gold prices undeniably exerts a favourable influence on our sales, as it naturally imbues gold jewellery with a heightened sense of value in the eyes of customers. A surge in gold prices often acts as a magnet, drawing a greater number of investors towards acquiring gold jewellery as a secure repository of wealth. This escalated appetite for investment has the potential to trigger a chain reaction of positive outcomes throughout the jewellery market, amplifying its overall dynamics.
Tell us more about the ethical practices in your business?
At Guru Kripa Design Studio, we take great care in ensuring the quality of every product. We have implemented a rigorous 37-point quality check process at each stage of production. Additionally, we are committed to sourcing gold and stones from legitimate and ethical sources. In an effort to foster trust and openness with our clientele, we provide transparency by declaring the weight of the wax used in our jewellery up to three decimal places.
How do you perceive the current market scenario for the jewellery industry? What opportunities and challenges do you see?
The global jewellery industry has historically shown steady growth. However, in the current landscape, there's a need to enlighten the consumer base regarding the significance of sustainability and ethical conduct within the jewellery industry. Customers are increasingly seeking unique and personalized jewellery pieces. Jewellery businesses are responding by offering customisation options, allowing customers to create one-of-a-kind designs that align with their individual tastes and preferences. Customers are looking for meaningful connections and stories behind the jewellery they purchase, which adds value to their buying experience.
Has IIJS helped you grow your export business? Which are your target markets in the domestic region?
Yes. Our business has expanded its operations across eight countries, establishing a strong presence in various international markets. We have received significant interest from these buyers, and have successfully converted a substantial number of them into our valued clients.
How many collections do you bring out in a year?
Typically, we unveil three to four collections annually.
What kinds of crafts or technical innovations are you promoting or employing through your collections?
One of the key aspects we focus on is process automation, where we embrace content declaration without manual intervention. We integrate advanced technologies to streamline production and enhance efficiency.